Over 15 years of experience and counting.
We take pride in our work and with our years of experience, qualified staff, excellent coordination and planning skills, we guarantee you 100% satisfaction when you allow us to take charge of your details. We guarantee consistent food quality and taste. We hope to be able to service you, and when we do, we will make sure that in that special day you and your guests can enjoy a grand event leaving nothing for you to do except enjoy yourself, we got the rest.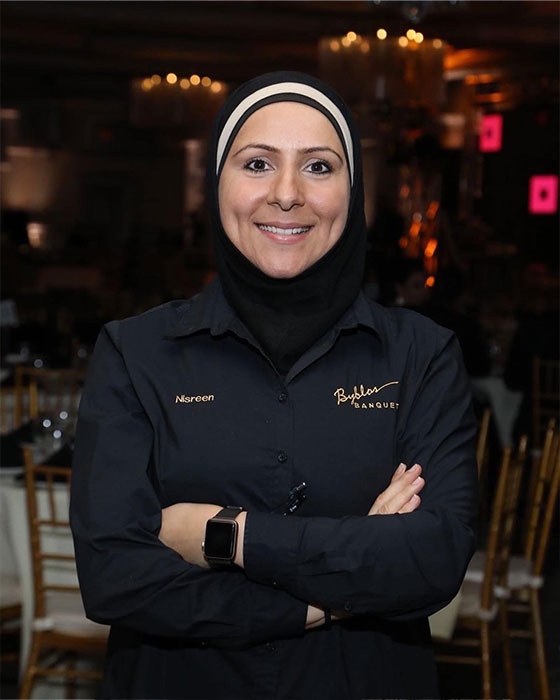 Nisreen
Danielle Saleh
Allow me to assist in making sure your event is beyond exceptional.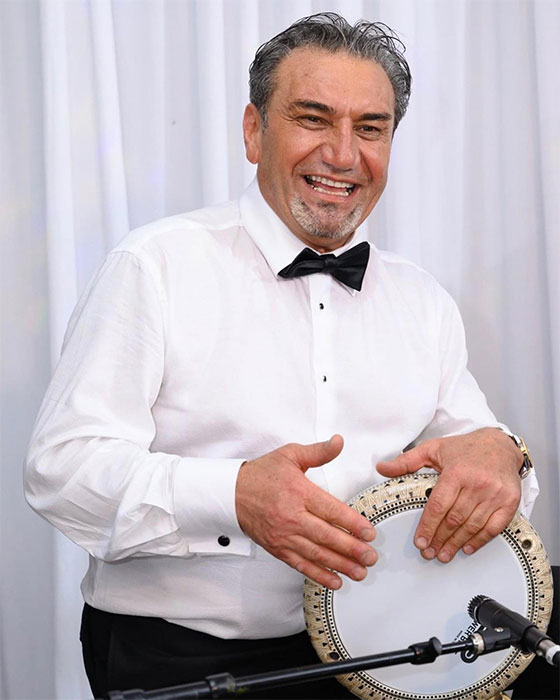 Joe
Bazzi
Allow me to host your event along my wonderful team!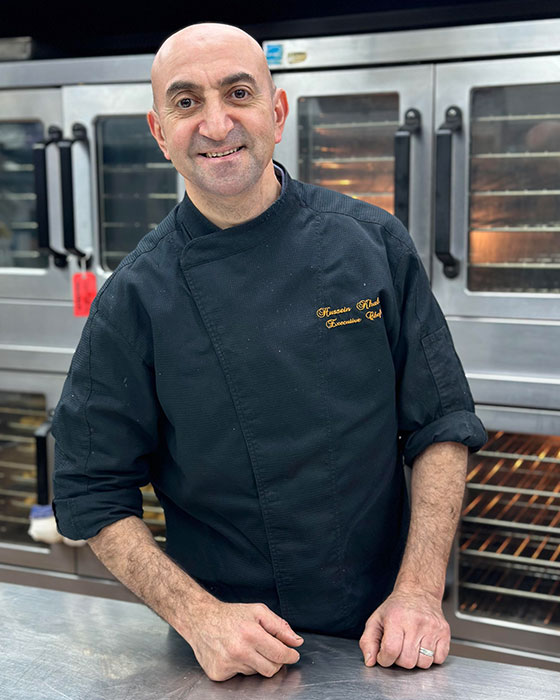 Hussein
Khaled
With over 25 years of experience, allow me to take your taste buds to a whole new level.